Skip to Content
https://assets.hillrom.com/is/image/hillrom/rv700_doc_office_4659HR_2%20_4_2-mobile?$recentlyViewedProducts$
article-detail-page
knowledge
A Better Way to Protect Vision in Patients Living with Diabetes eBook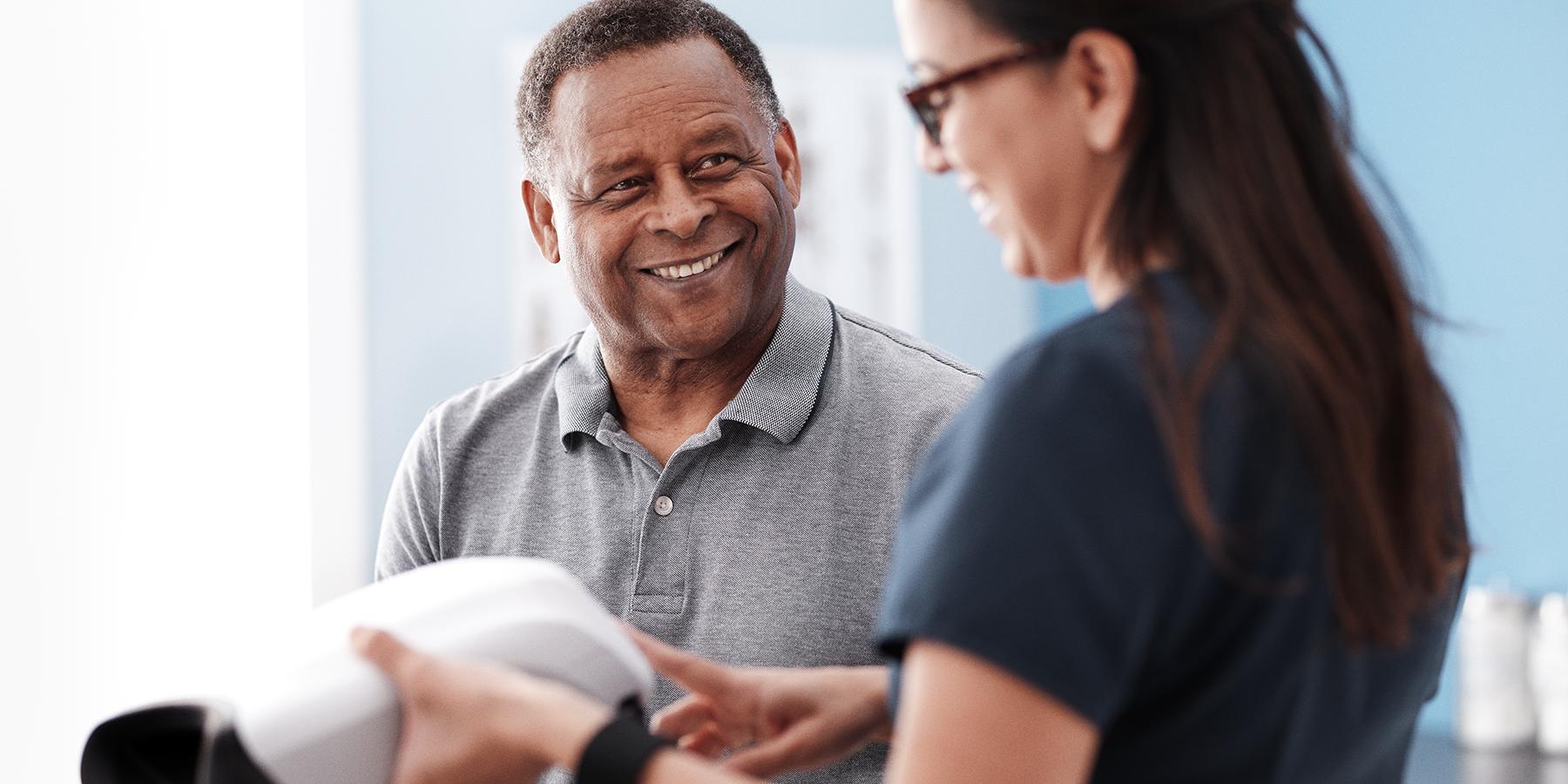 Diabetic retinopathy is a growing problem for patients and healthcare providers—it is the leading cause of vision loss and blindness among adults between 20 and 74 years of age.1 Up to 80% of type 1 diabetic patients, 84% of type 2 diabetic patients who take insulin and 53% of type 2 diabetic patients who do not take insulin will eventually develop some level of diabetic retinopathy.2

Hillrom and Microsoft have come together to eradicate a leading cause of blindness in patients living with diabetes. Hillrom offers a turnkey solution for diabetic retinal exams that runs on the power and security of Azure for transmitting and storing images. This powerful care delivery model helps primary healthcare providers improve patient outcomes with the exams that lead to timely, vision-saving treatment.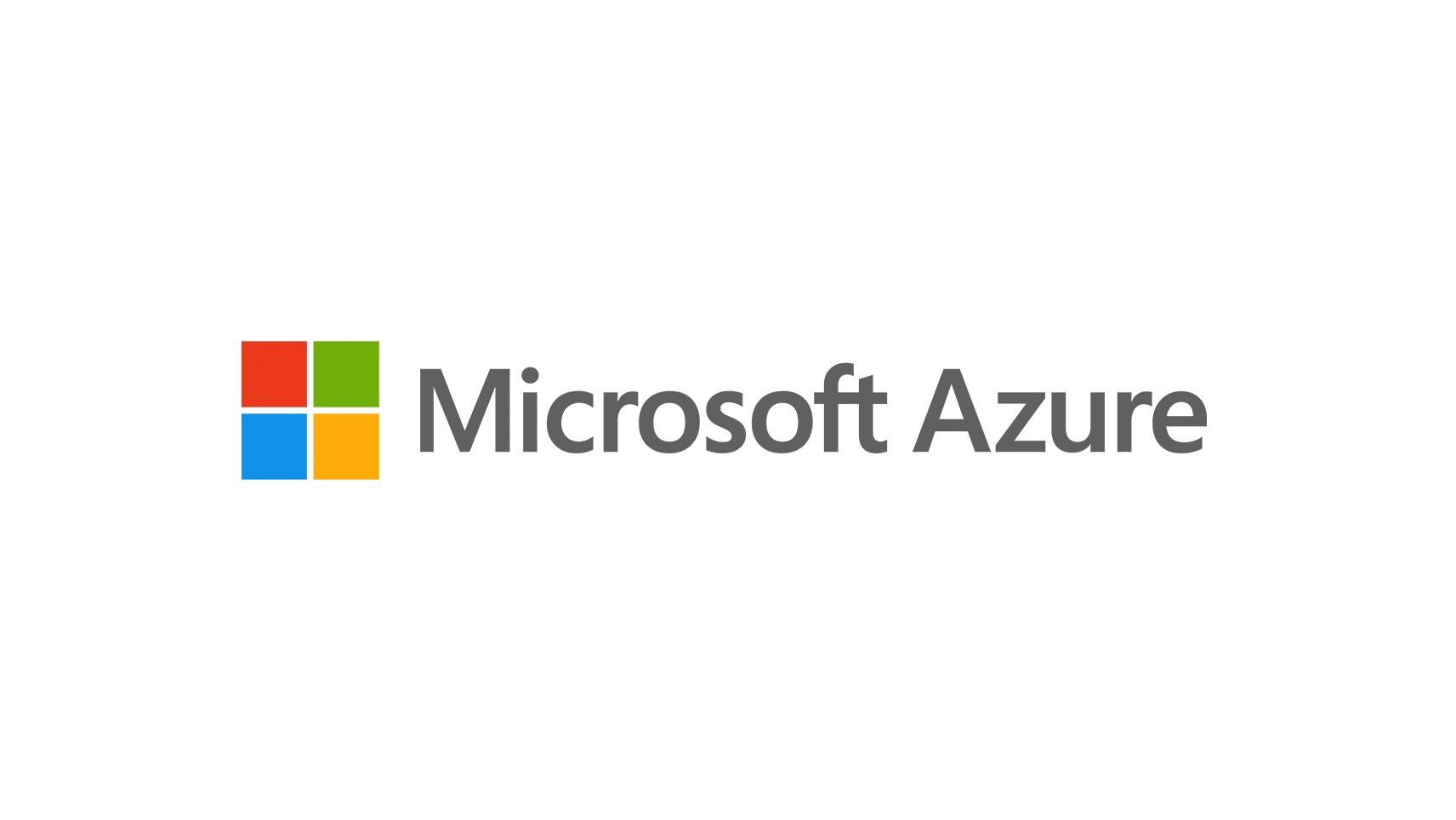 Check out the eBook below, A Better Way to Protect Vision in Patients Living with Diabetes, to learn more about how timely and easier-to-access diabetic retinal exams in the primary healthcare setting help preserve vision.
What's inside the eBook:
How to bring diabetic retinal exams to the primary care office
How a turnkey and secure teleretinal solution can connect seamlessly with your EMR and integrate with your existing clinical workflows
How your patient data is secure with the Microsoft Azure Cloud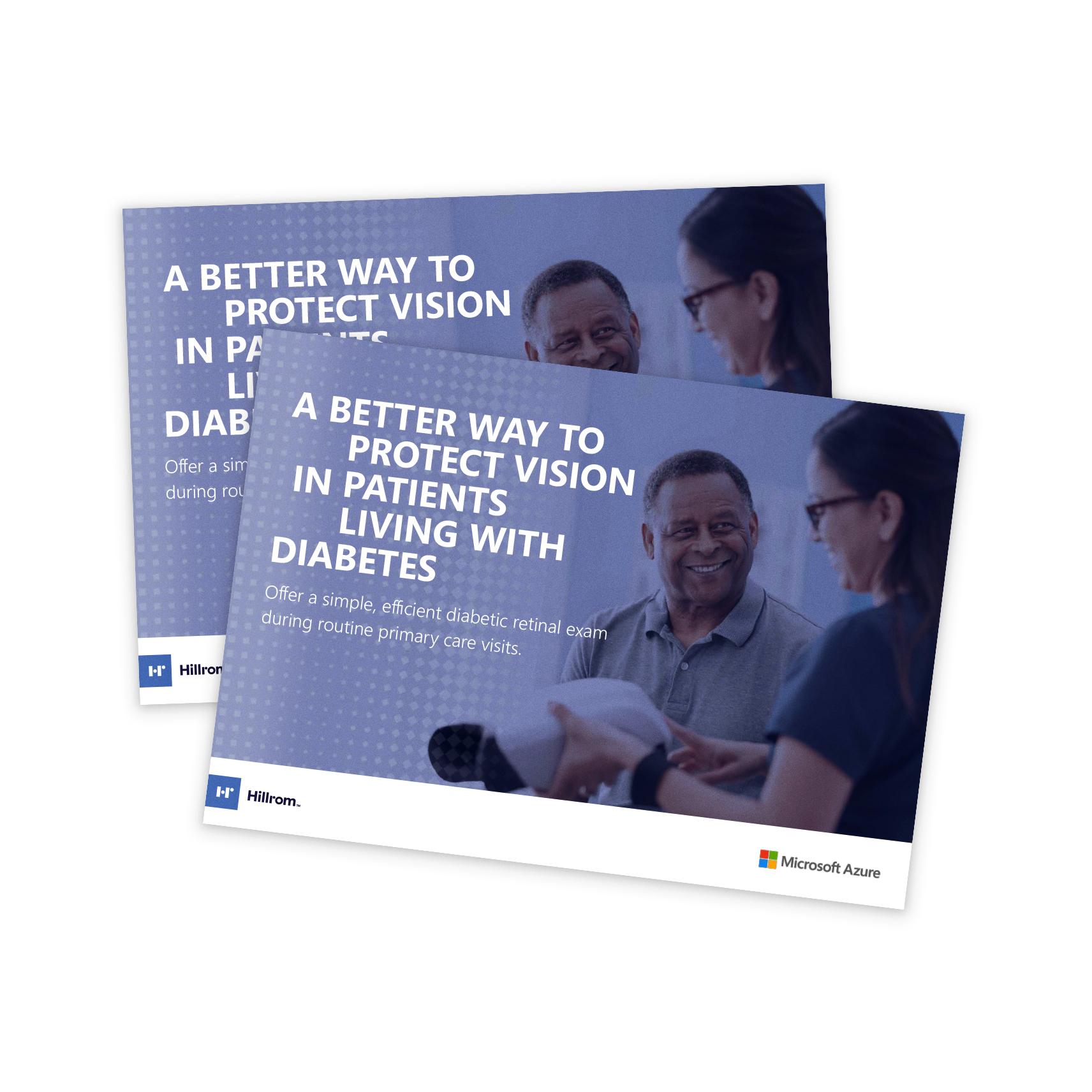 References
Centers for Disease Control and Prevention. Common Eye Disorders. Vision Health Initiative (VHI). www.cdc.gov/visionhealth/basics/ced/index.html. Published September 29, 2015. Accessed June 18, 2019.
American Academy of Ophthalmology Preferred Practice Pattern Retina/Vitreous Committee. Diabetic Retinopathy PPP 2019. American Academy of Ophthalmology. https://www.aao.org/preferred-practice-pattern/diabetic-retinopathy-ppp Published October 2019. Updated October 2019. Accessed January 30, 2020.