The Right Equipment, Right from the Start.
Learn and perfect the basic physical exam with industry-leading diagnostic equipment.

Welch Allyn medical diagnostic equipment features breakthrough technology, in an effort to help you see more detail, measure with accuracy and listen more clearly. Investing in this equipment is critical to your success in acquiring the fundamental skills needed in clinical practice.

Shop Direct
Purchase your diagnostic equipment online, direct from Welch Allyn. Our student store offers a full catalog of products selected and priced specifically for students like you!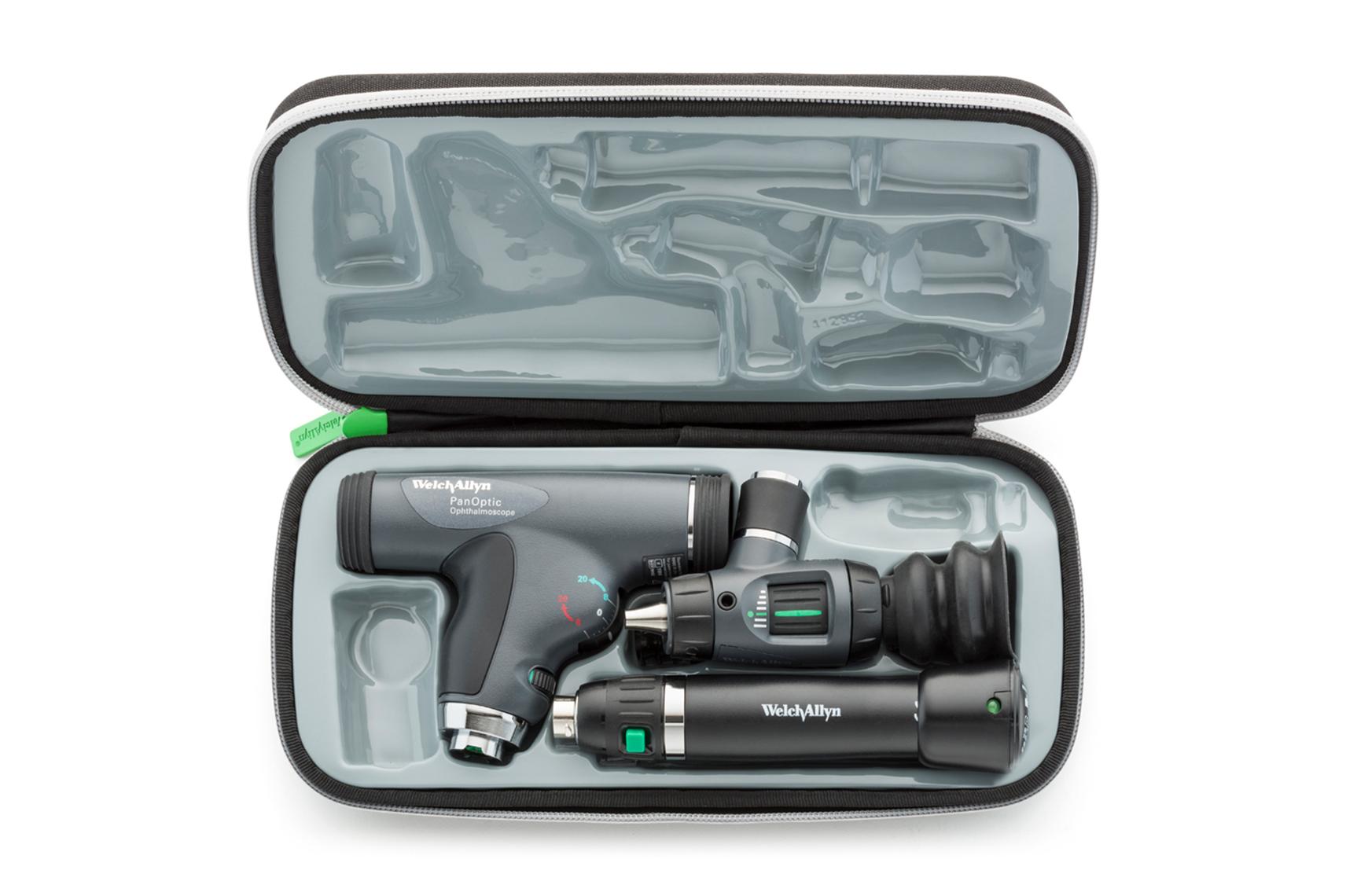 Diagnostic Sets
Get a bigger, better, sharper view of the eye and ear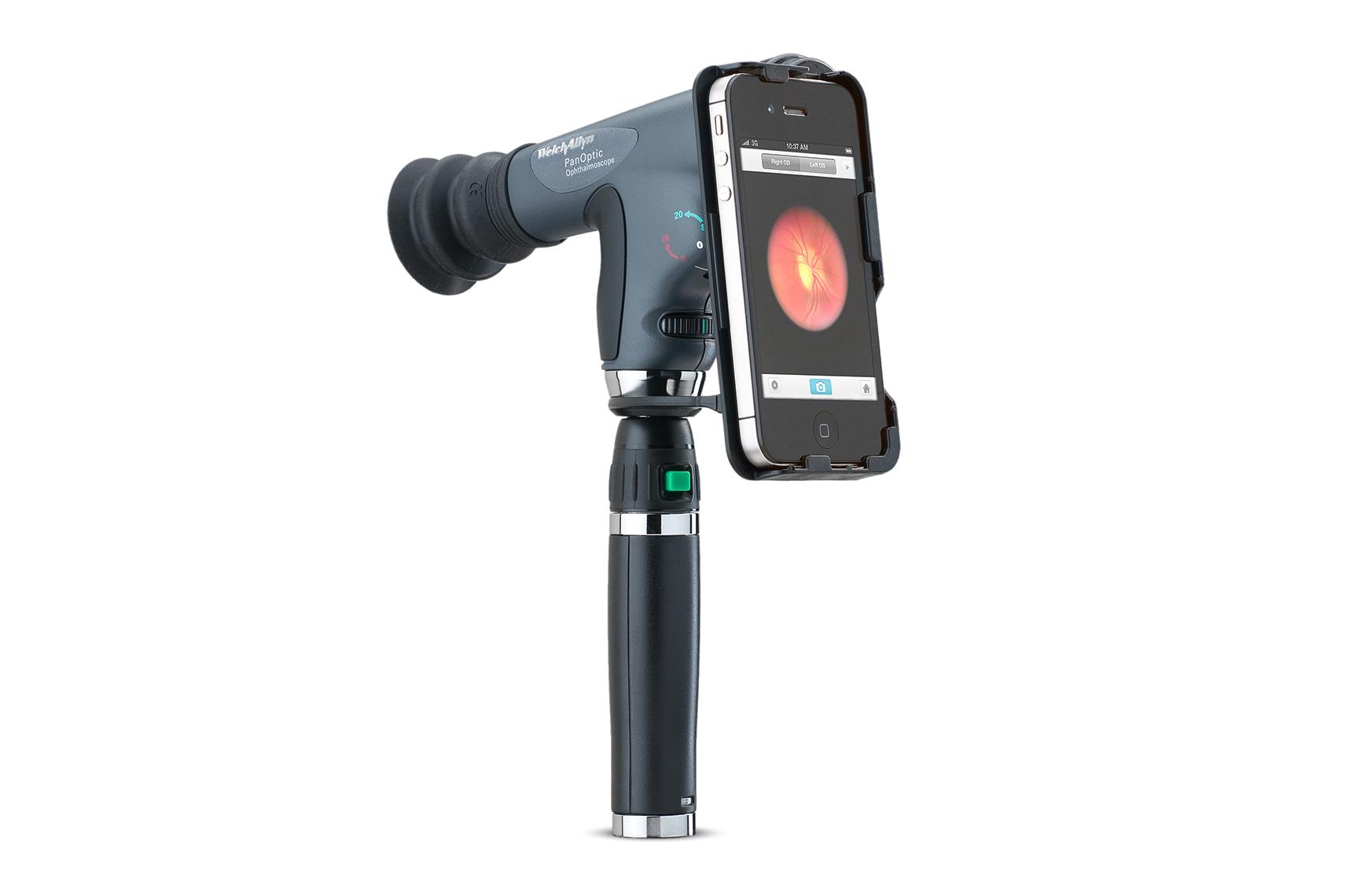 iExaminer Kits
See, save and share detailed views of the eye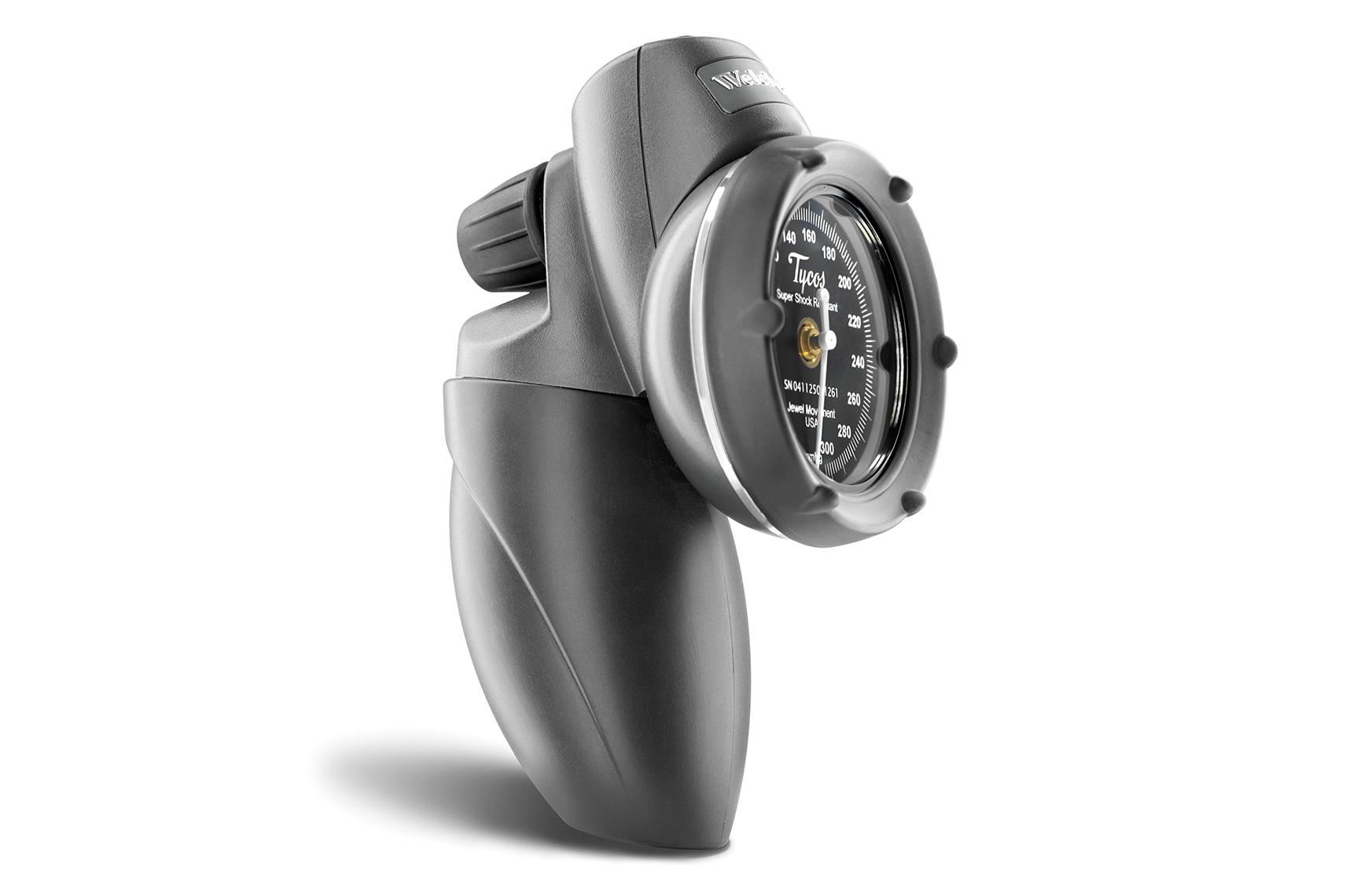 Blood Pressure
Gear-free and shock-resistant design supports accuracy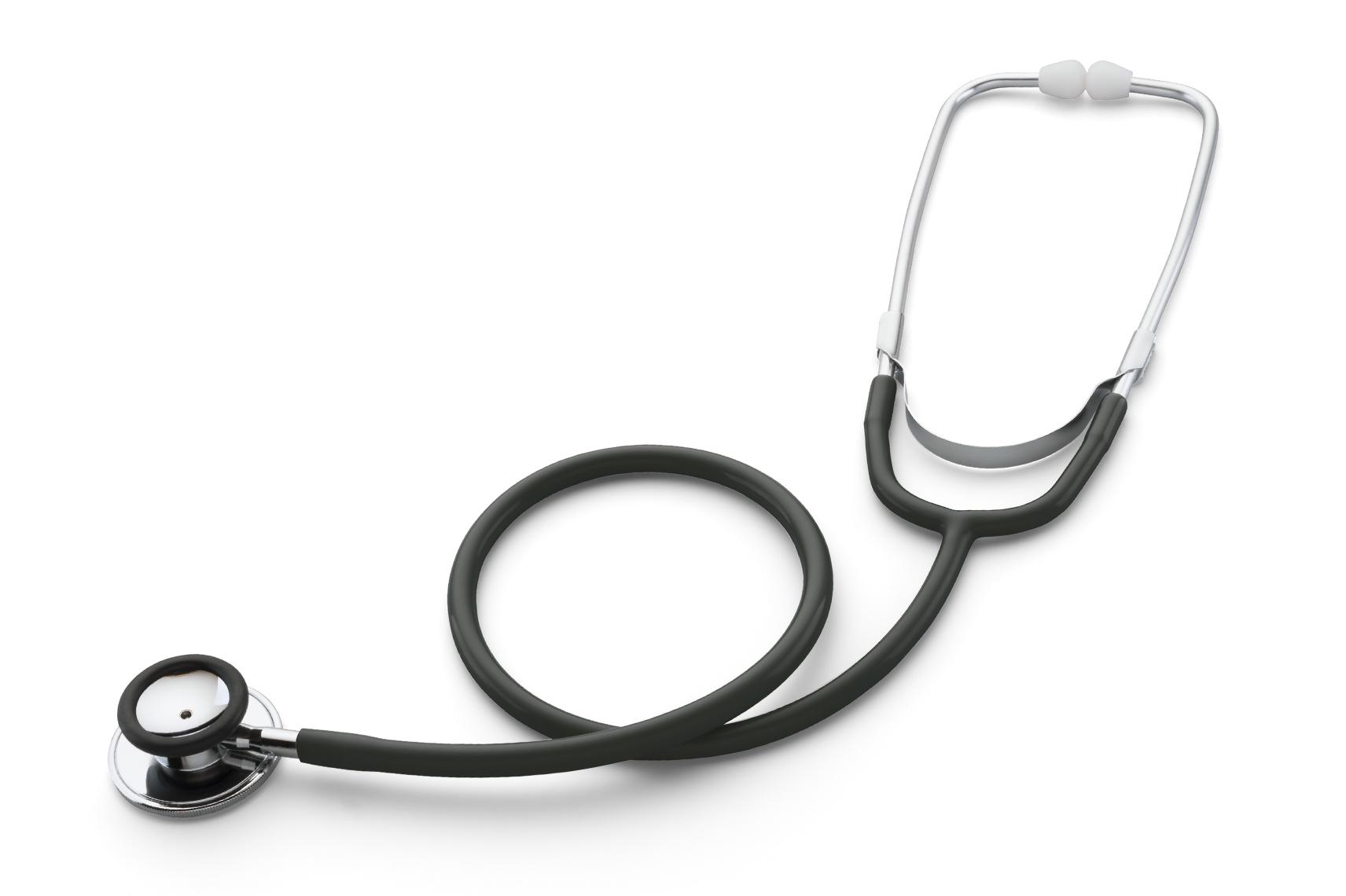 Stethoscopes
Versatile, comfortable design accentuates high-frequency sounds
Welch Allyn For Optometry Students
Welch Allyn invented the first direct-illuminating, hand-held ophthalmoscope in 1915. And ever since, we've been focused on providing the tools that optometry students can use to perfect their diagnostic skills as students, and put them into practice as physicians.
We hope you consider Welch Allyn to be your clinical partner–delivering not only the instruments to help you perform the practice of optometry, but the resources to help you do so more efficiently and more effectively.
While you're here, be sure to review:
iExaminer™ System: Practice funduscopic exams with your iPhone® and the Welch Allyn PanOptic Ophthalmoscope
Ophthalmic sets: A kit including your ophthalmoscope, retinoscope, and power handles for use in the classroom and throughout your career
Clinical learning resources: Perfect your diagnostic skills with these tools
Welch Allyn For Veterinary Students
Studying veterinary medicine can be a daunting task. Welch Allyn diagnostic instruments will give you the tools you need to make your student years just a little bit easier.
As a trusted name by veterinarians and family physicians for nearly 100 years, you can have confidence that you are getting the latest in technology and great value when you purchase Welch Allyn otoscopes, ophthalmoscopes, and diagnostic sets. Our tools will help you better visualize the many pathologies of the eye and ear that you will see throughout your career as a veterinarian, helping you work more efficiently and effectively every single day.
Together in partnership with Welch Allyn and Covetrus, has brought you the Professional Development Program. This program was created to help veterinary students obtain quality equipment at deeply discounted prices.
Learn more about our full range of solutions for veterinarians, then visit Covetrus o get a special rate on your purchase.